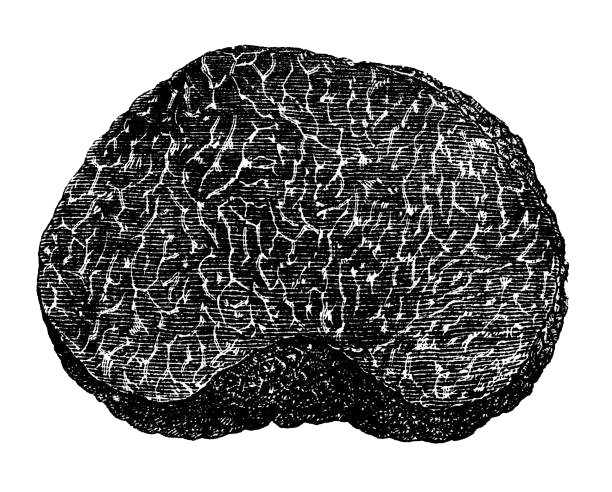 TRUFFLE TASTING MENU 8.04.22
Tuber melanosporum, called the black truffle, Périgord truffle or French black truffle, is a species of truffle native to Southern Europe. It is one of the most expensive edible fungi in the world.
The fruiting bodies of the black truffle exude a scent reminiscent of undergrowth, strawberries, wet earth or dried fruit with a hint of cocoa. Their taste, which fully develops after the truffles are heated, is slightly peppery and bitter.
While winter black truffles are best enjoyed from December to early March in the northern hemisphere, these truffles also debut during winter (our summer) in the southern hemisphere, meaning there are two growing seasons worldwide. We are pleased to welcome our guests to sample courses using Australian Périgord black truffles as part of this special tasting menu on Thursday, August 4th.
$225/person
Optional wine pairing
VIEW MENU
RESERVATIONS