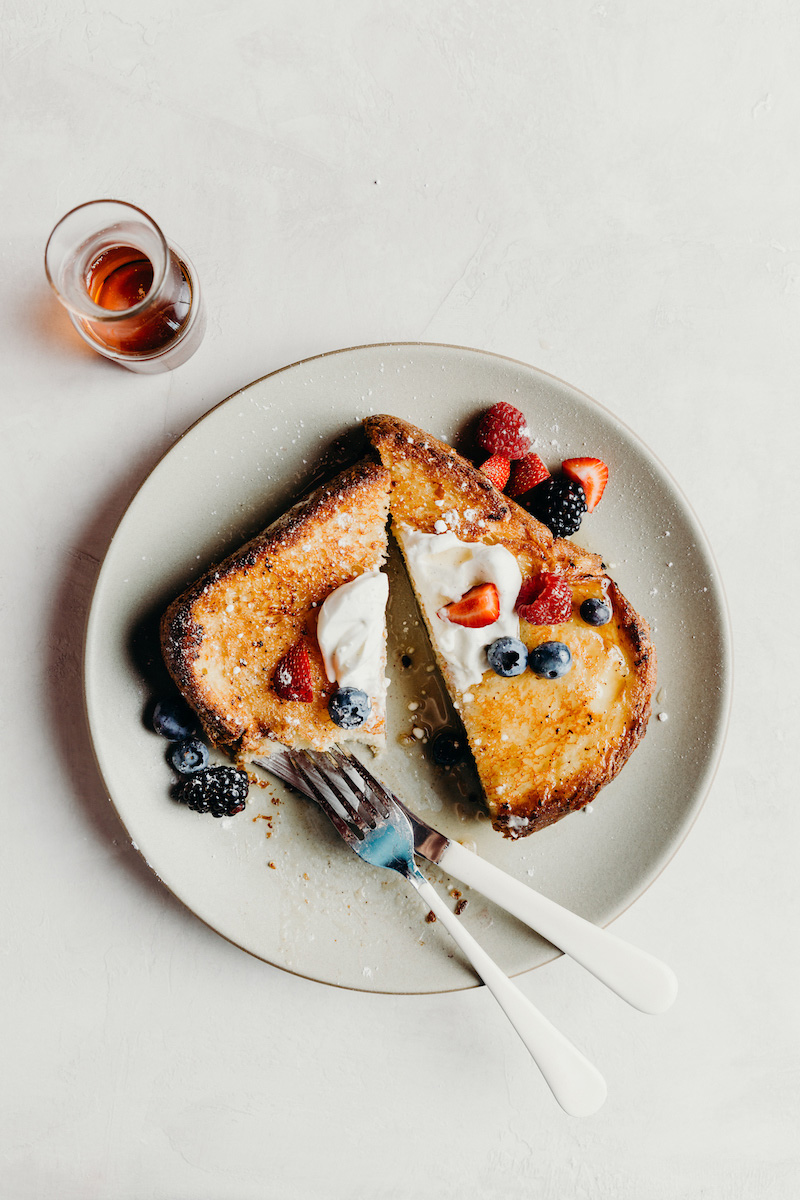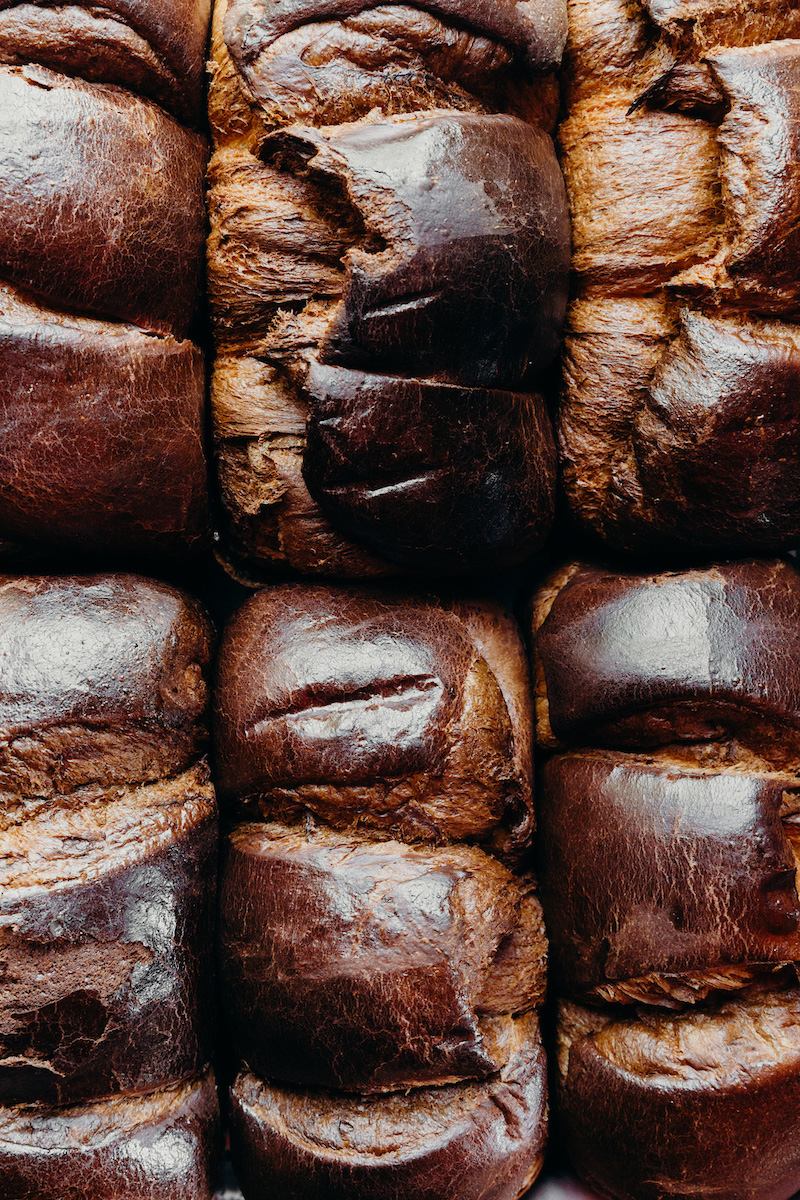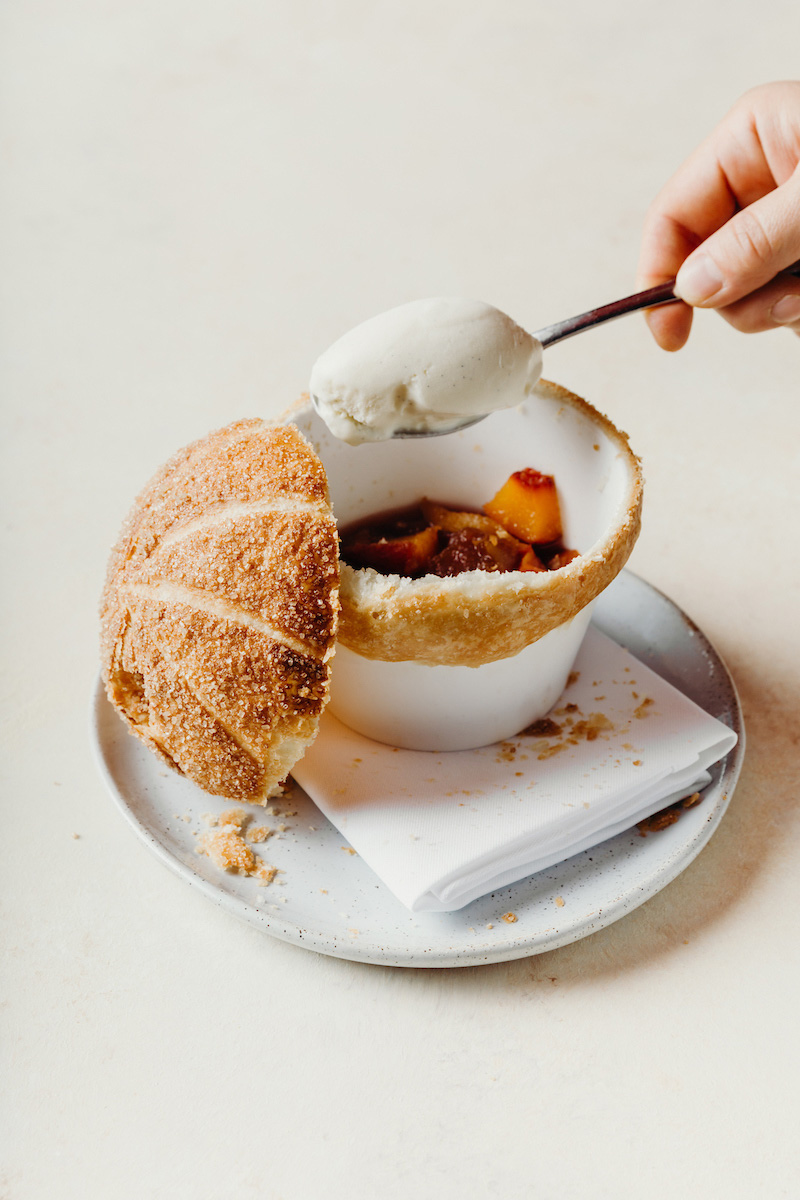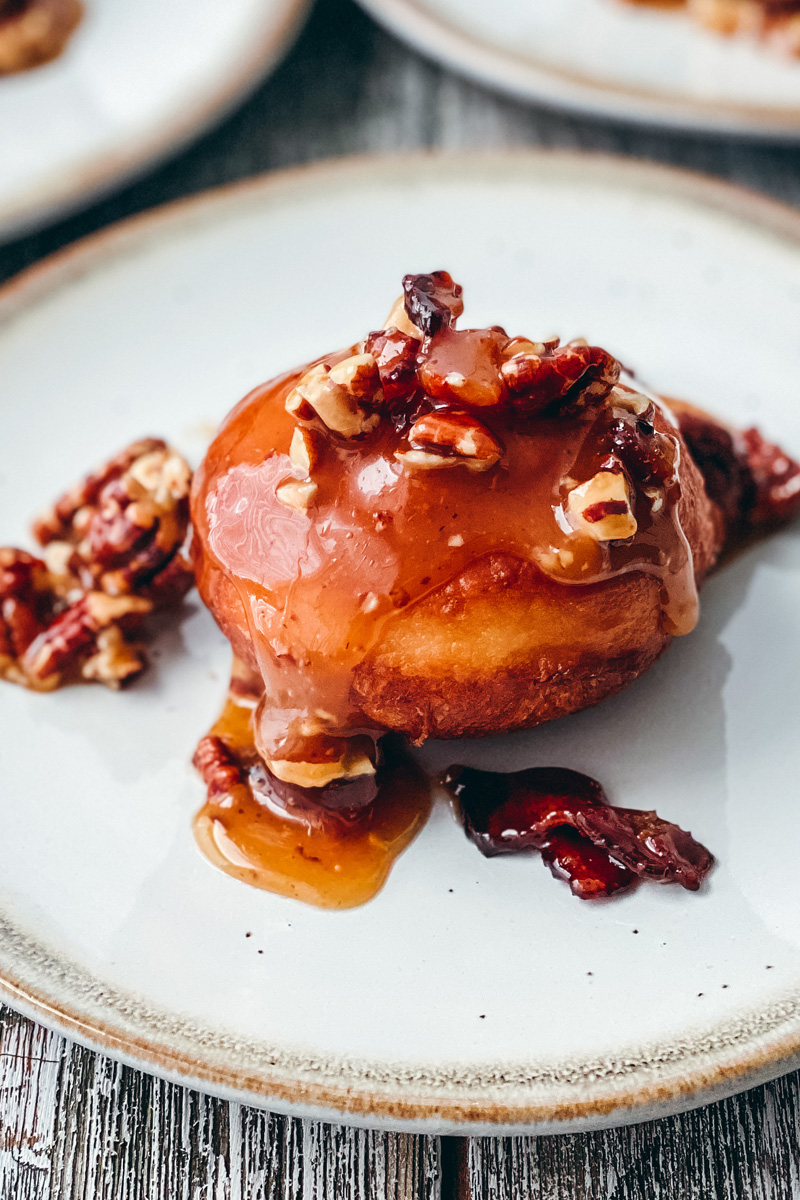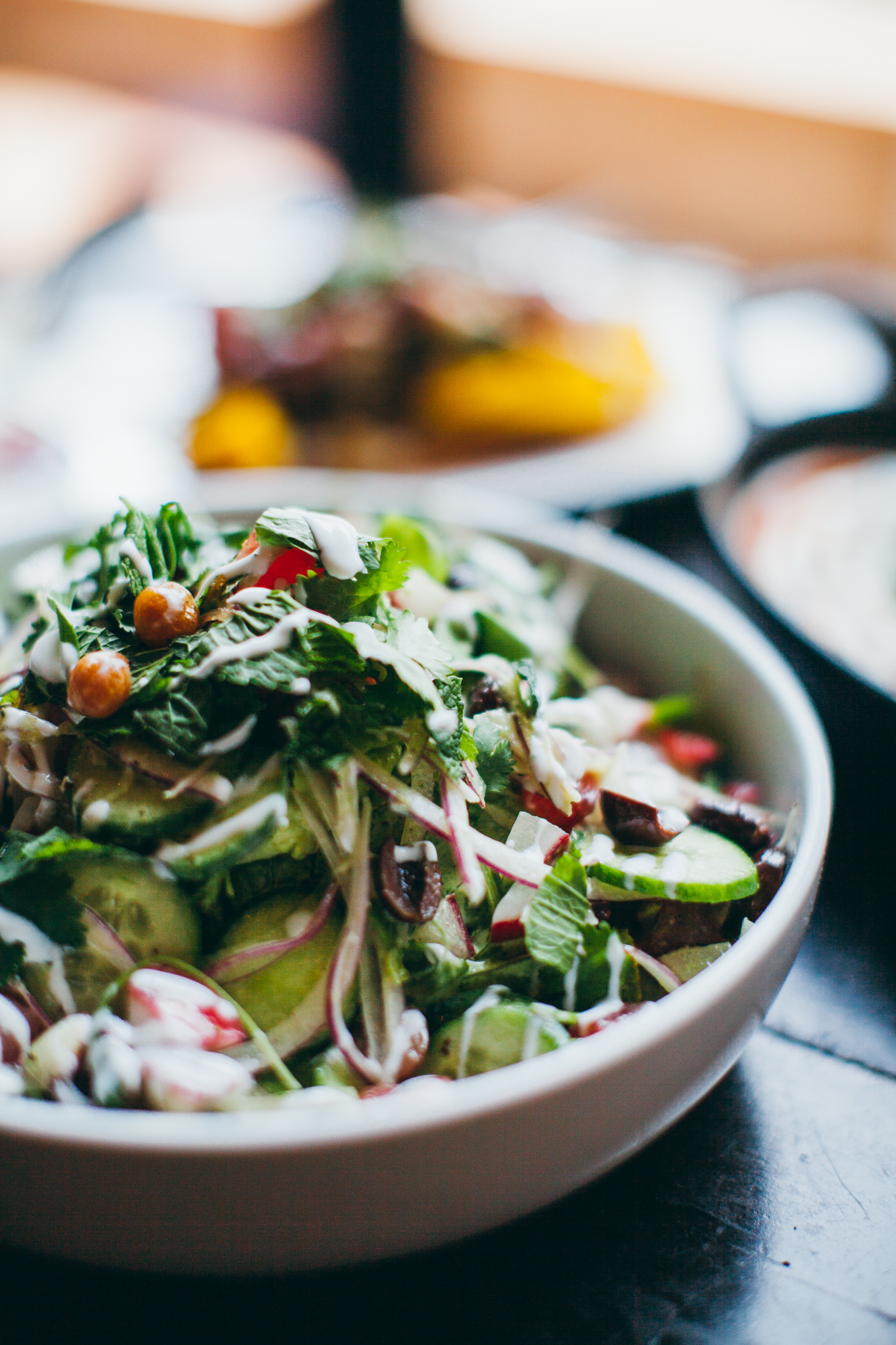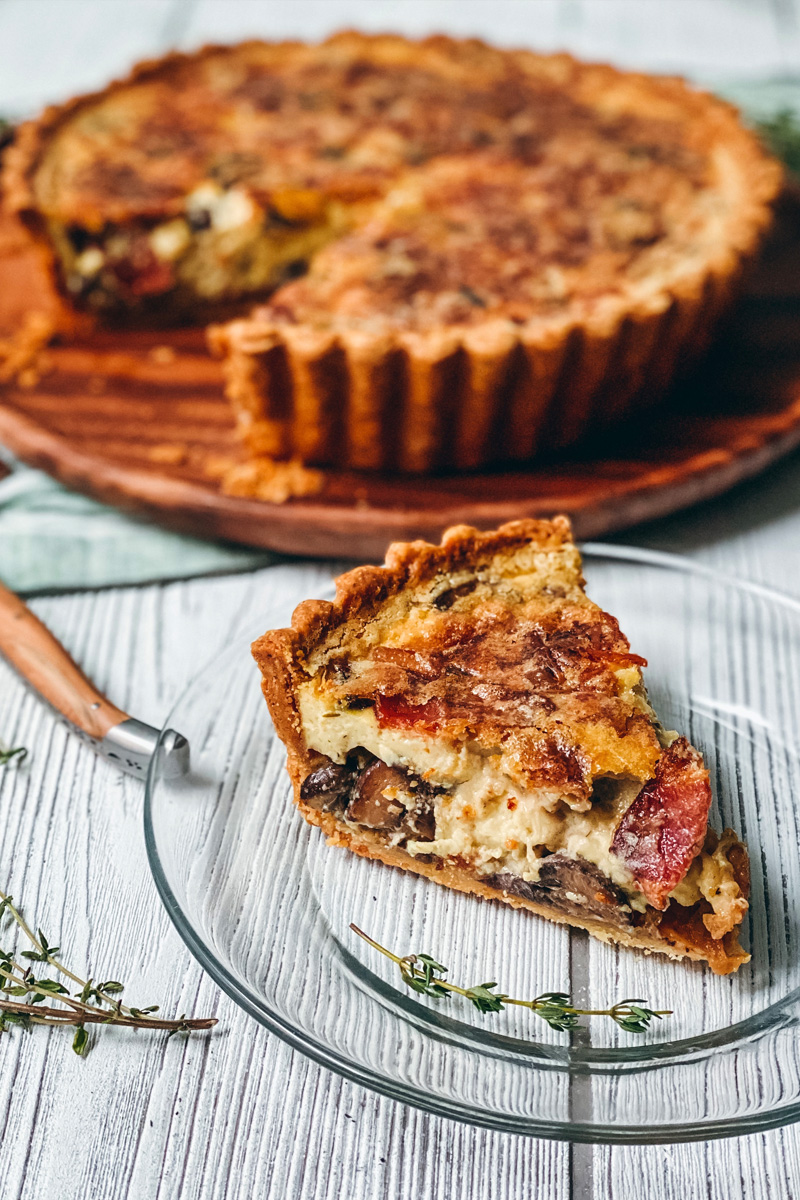 These are sample menus. The actual items may vary slightly based upon the seasonality of the ingredients.
Please notify your server of any food allergies. Consuming raw or undercooked meats, poultry, seafood, shellfish, or eggs may increase your risk of foodborne illness.
A 4% service charge will be added to each guest check to ensure competitive industry compensation, as well as health and medical benefits, for all of our valued full time team members. In support of this initiative, the entirety of the charge is retained by the company. If you would like this charge removed, please let our staff know. Thank you for dining with us and supporting our staff.
A 20% service charge will be added to parties of eight people or more.
The final bill may be split amongst a maximum of four cards per table.