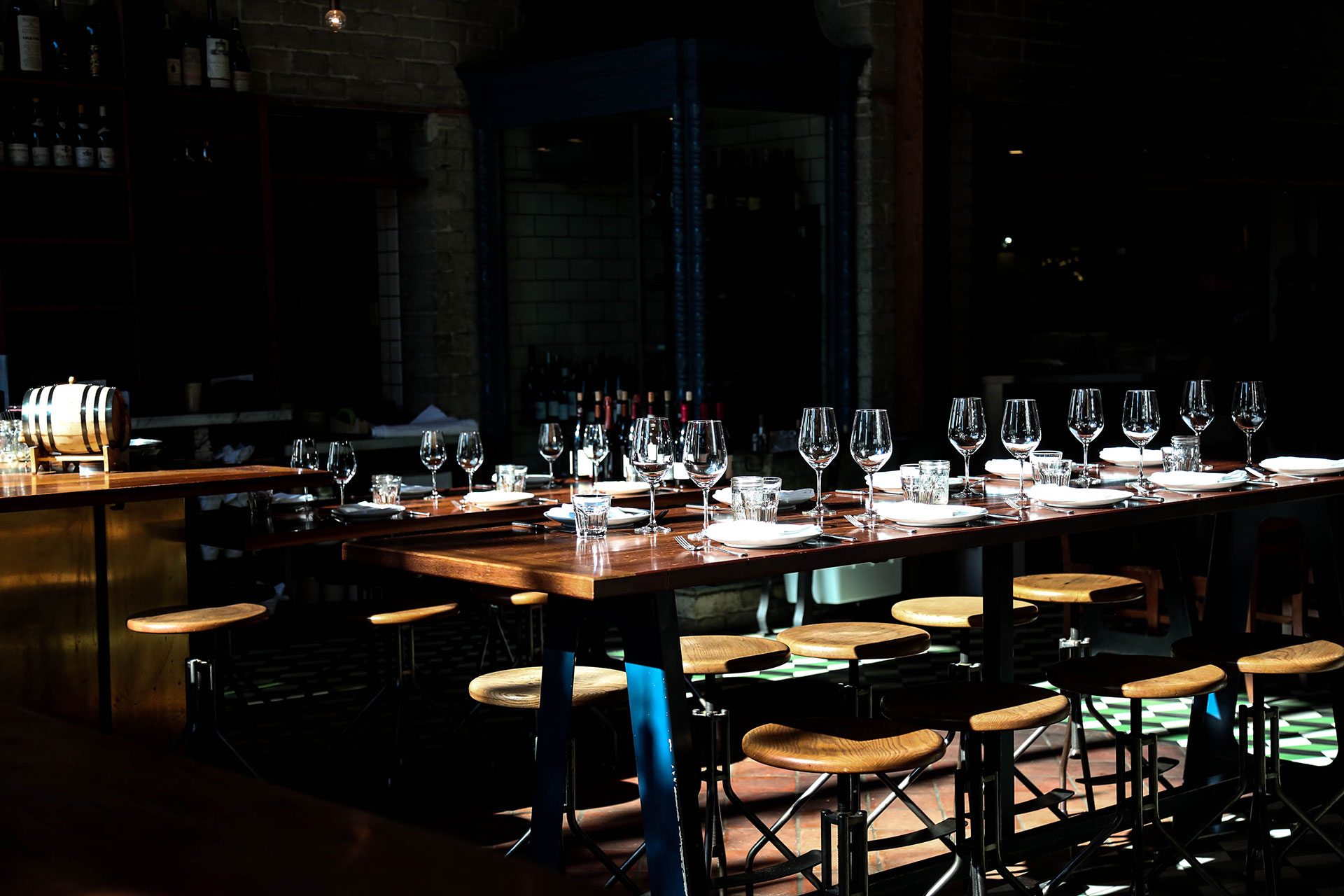 République's unique space provides many different options for private and semi-private dining. We also offer pick-up catering from our cafe & bakery. For all event inquiries please email: [email protected] or click on the button below.
PLEASE NOTE EVENING EVENTS ARE NOT AVAILABLE SUNDAYS & MONDAYS WITH THE EXCEPTION OF A FULL BUY-OUT
START HERE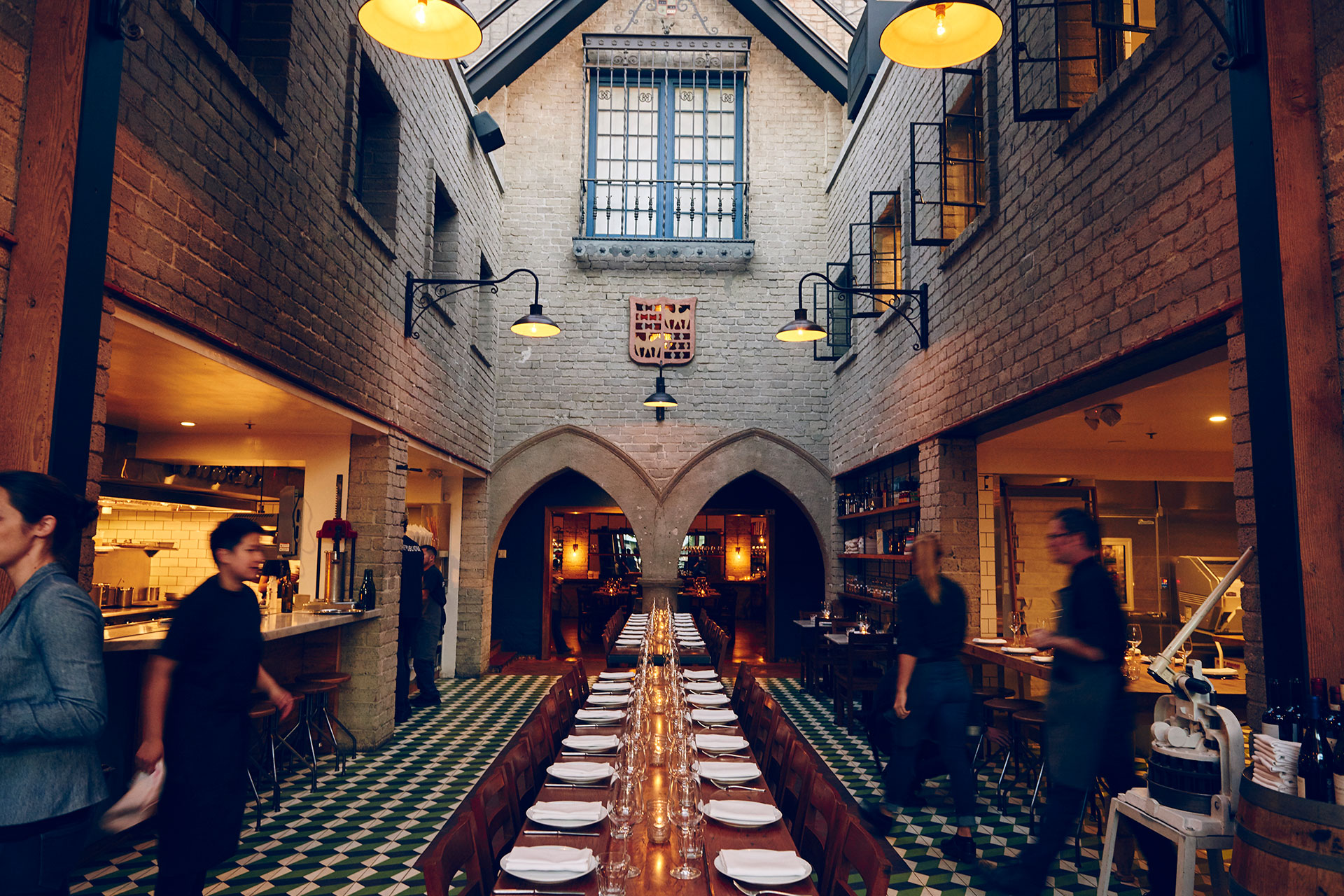 Our liveliest dining space is located in the very center of the restaurant. Offering great views of our open kitchen, this bustling room is ideal for parties looking for a more interactive and energetic dining environment. Two long tables run the length of the room. They can be reserved separately, or pushed together to seat a larger group.
Capacity: The Kitchen Tables can accommodate seated dinners for up to 16 people at one table or 34 with both tables pushed together.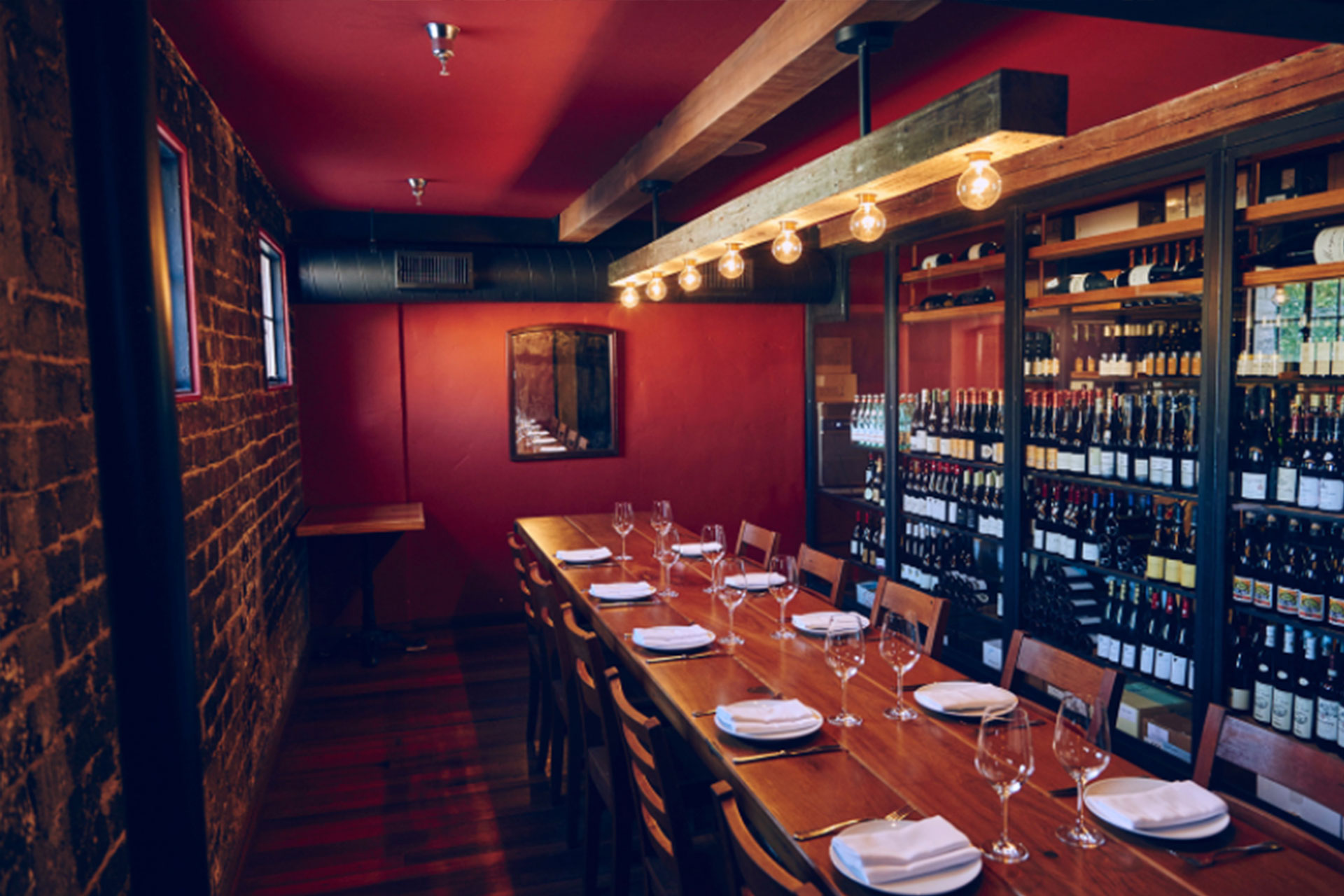 This intimate upstairs room is best for smaller groups who want complete privacy, and is particularly well-suited to wine dinners. It features an exposed brick wall on one side and a glass-walled wine cellar on the other. A single long wooden table runs the length of the room.
Capacity: The Left Bank can accommodate seated dinners for up to 18 people.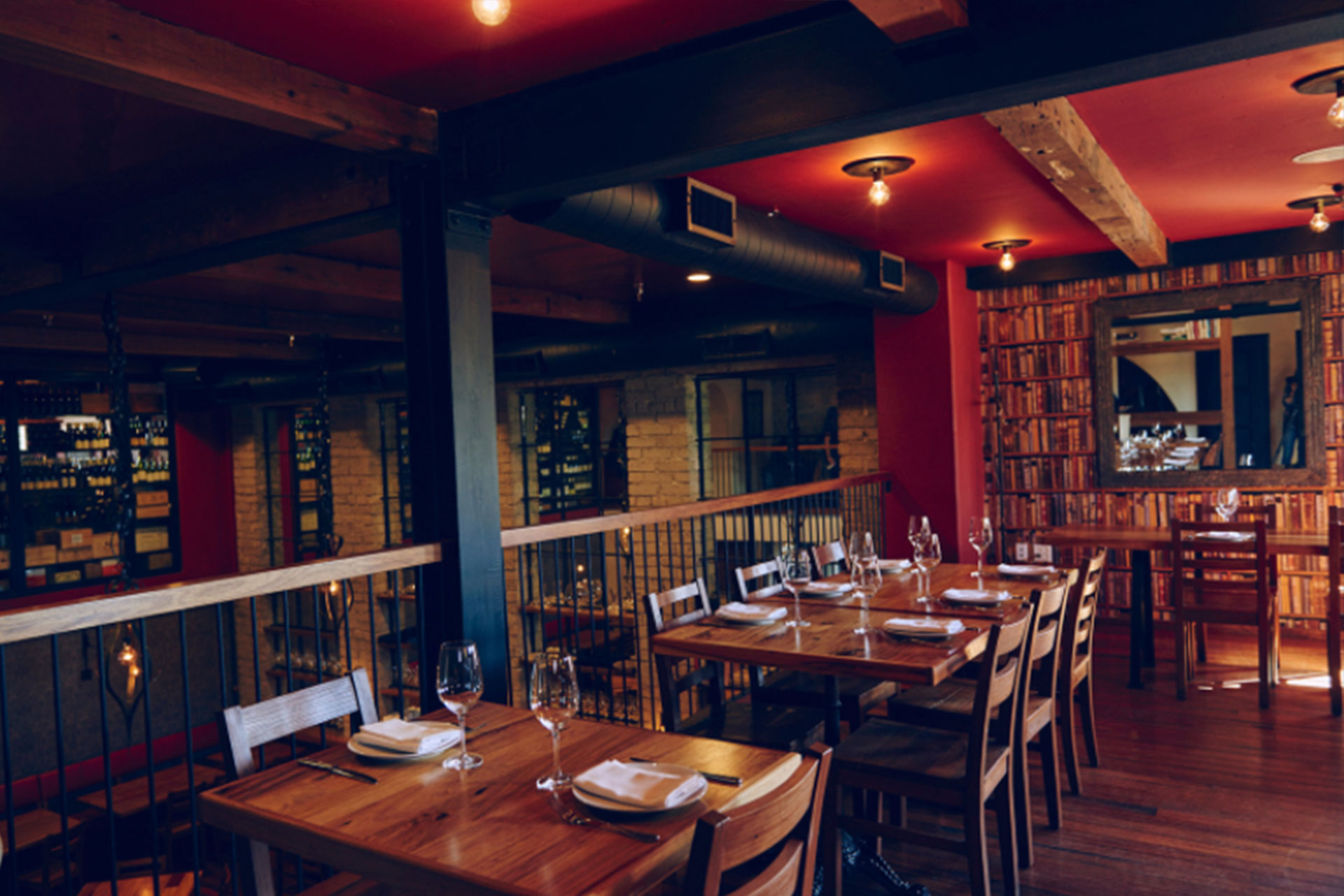 This semi-private area overlooks our Main Dining Room. Offering more space than our Left Bank, it's perfect for larger groups and cocktail receptions. The room accommodates three tables of 12 side by side, but can accommodate other seated configurations as well.
Capacity: Can accommodate seated dinners for up to 30 people or standing receptions up to 45.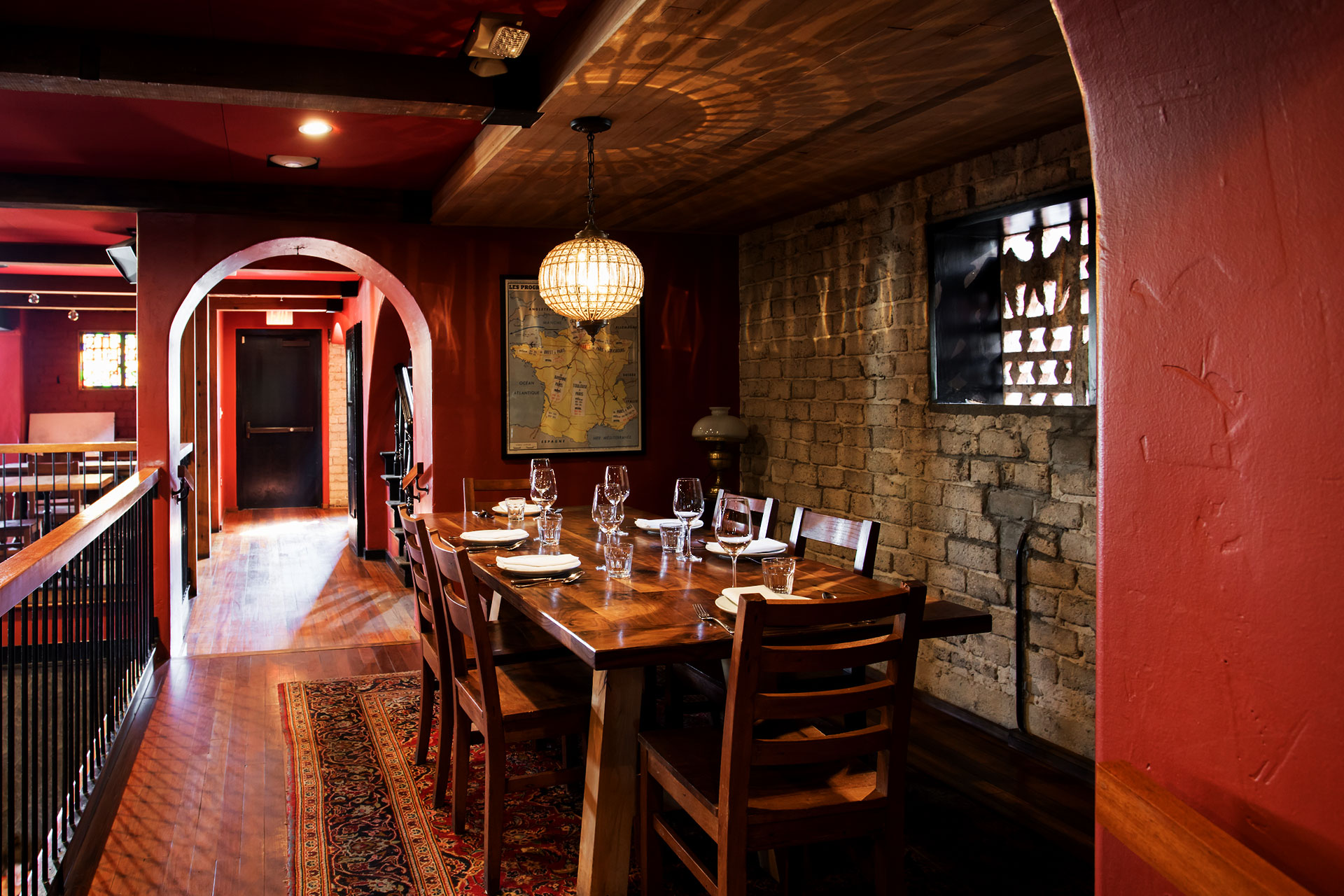 This romantic space sits perched above our main dining room and offers a commanding view of the proceedings below. It is designed to seat small groups of two to eight people, and is the perfect spot to experience Chef Walter's renowned tasting menus.
Capacity: The Alcove can accommodate seated dinners for up to 8 people. Tasting menu.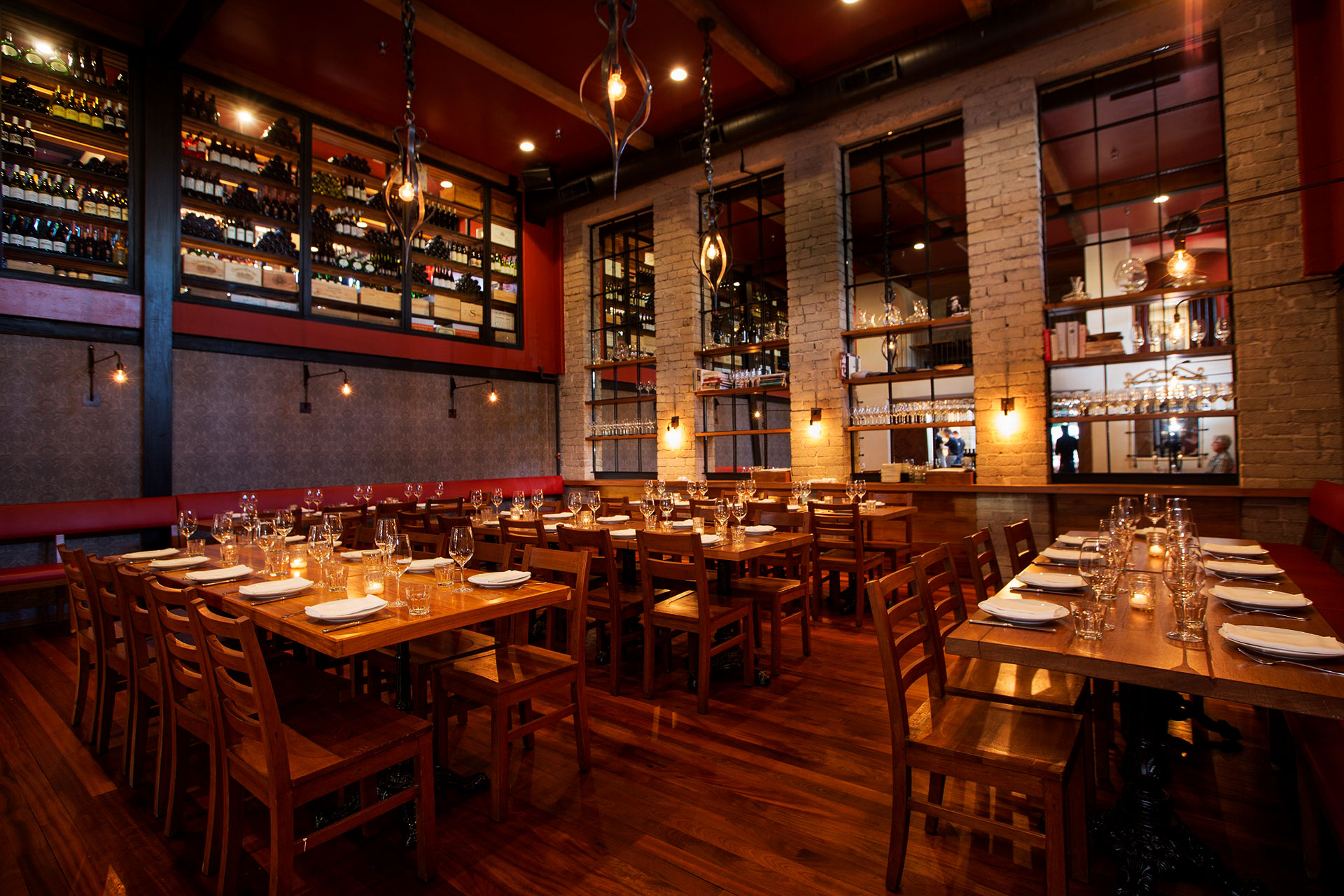 This large, dramatic space serves as our main dining area, and is tastefully appointed with custom chandeliers, oversized mirrors, and twenty-foot ceilings. Innumerable seating configurations are possible, though the space also works beautifully for corporate events, weddings, or large cocktail receptions.
Capacity: The Dining Room can accommodate seated dinners for up to 68 people or up to 80 standing.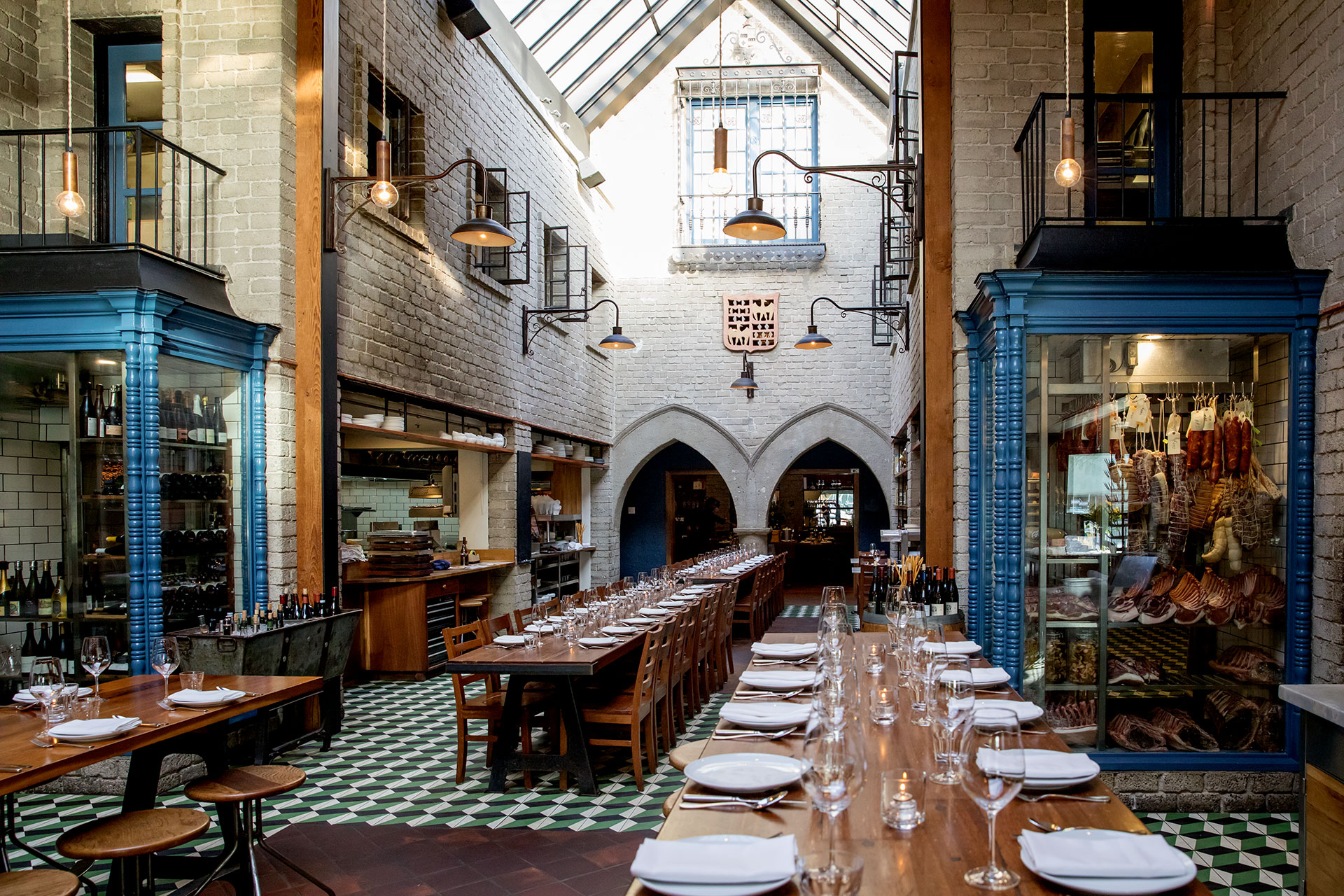 We offer full buyouts for day or evening events. Please contact our events department for pricing and further details.
Capacity: The entire restaurant can accommodate seated dinners for approximately 154 people or standing reception for up to 300.