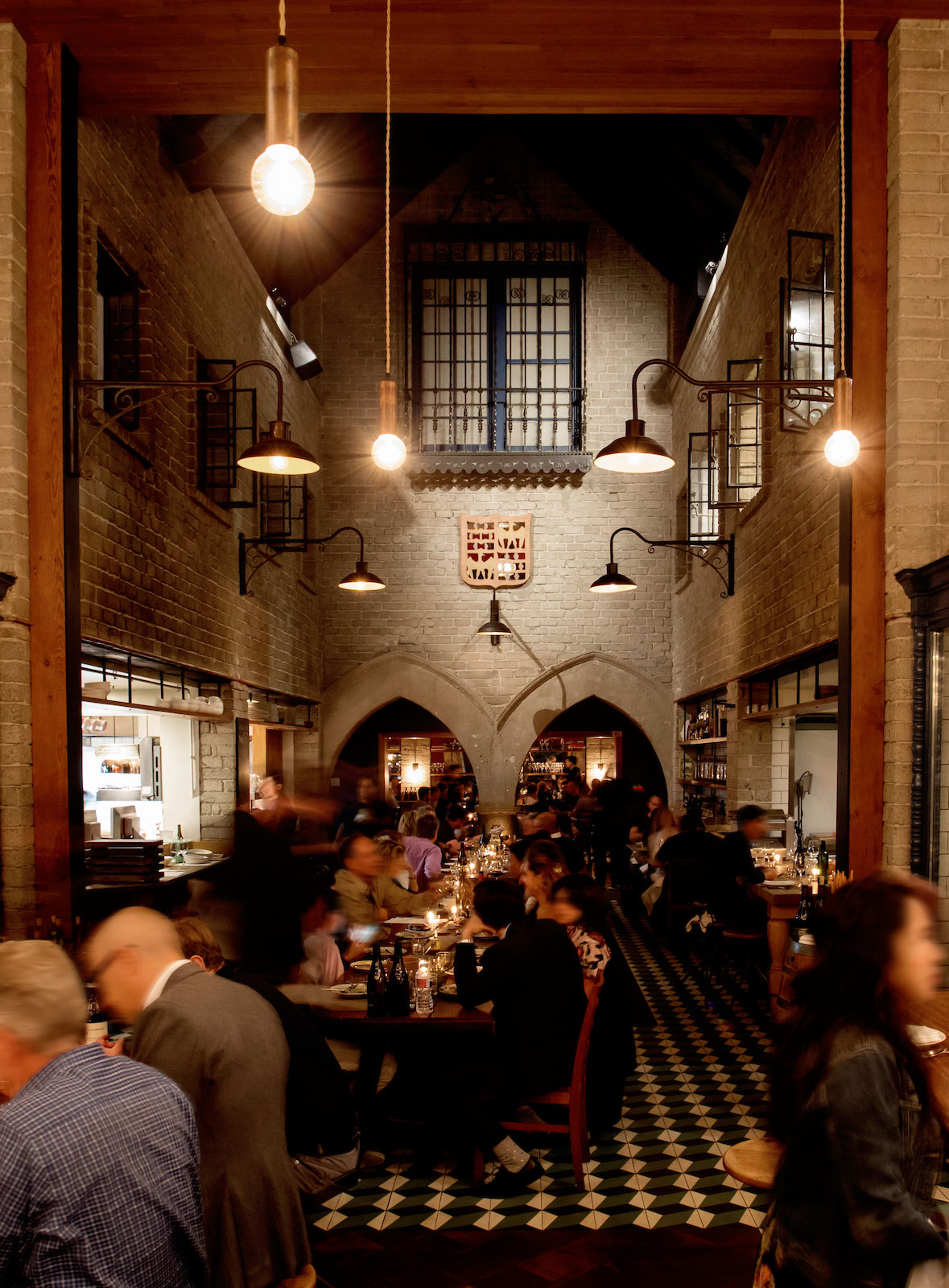 RÉPUBLIQUE CELEBRATES ITS 10th ANNIVERSARY WITH TWO TASTING MENUS & GUEST CHEFS
THE DINNERS WILL FEATURE DEAR COLLEAGUES AND FRIENDS THOMAS KELLER, NANCY SILVERTON, BOBBY STUCKEY, WILLIAM BRADLEY, ERIC BOST, AND ALISA VANNAH.

This November marks a momentous occasion for the Manzke Hospitality Group, as we congratulate République in its 10th year since opening its doors in 2013. Together with their passionate and dedicated team, past and present, Walter and Margarita Manzke have worked diligently to create the special place that République has become.


Our team is excited to welcome you to celebrate this significant milestone with a series of two tasting menu dinners. Chefs Walter and Margarita have invited dear friends and colleagues who have shaped their own personal culinary journeys and have molded the République landscape over the past decade.


Note: the tasting menu dinners have since sold out.