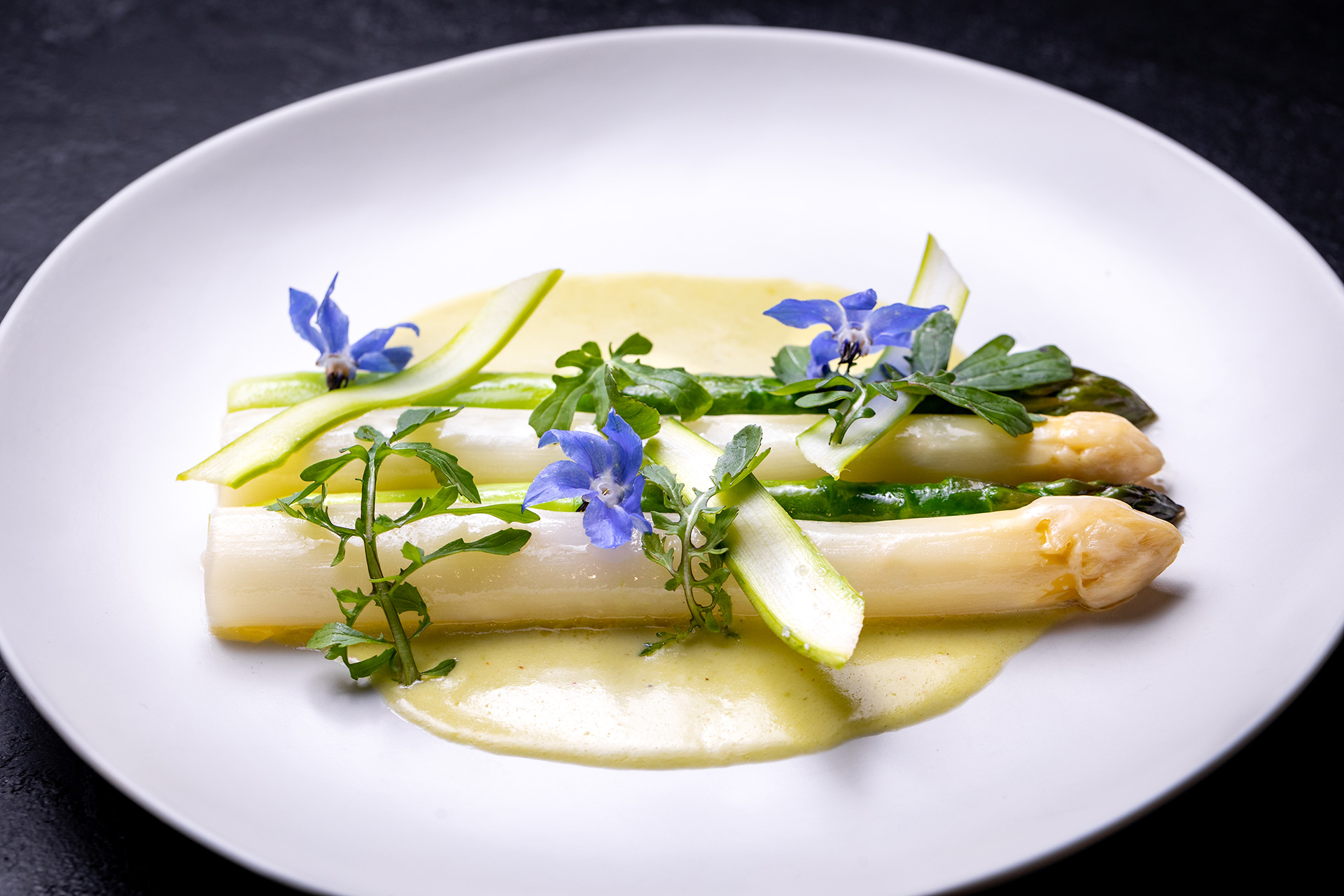 ASPARAGUS TASTING MENU 4/20
République is excited to announce our tasting menu is back, and this time we're inviting you to join us Thursday April 20th to celebrate a peak-of-the-season Spring Favorite. Chef Walter and his team will be preparing courses with prized white asparagus from Europe, along with tender green asparagus from the Sacramento-San Joaquin River Delta.
$195/person with optional wine pairings for $125/person.
Reservations are now available on OpenTable and can be made using the link below. We hope that you will join us!
Menu to be posted in the week leading up to the tasting menu.
RESERVATIONS