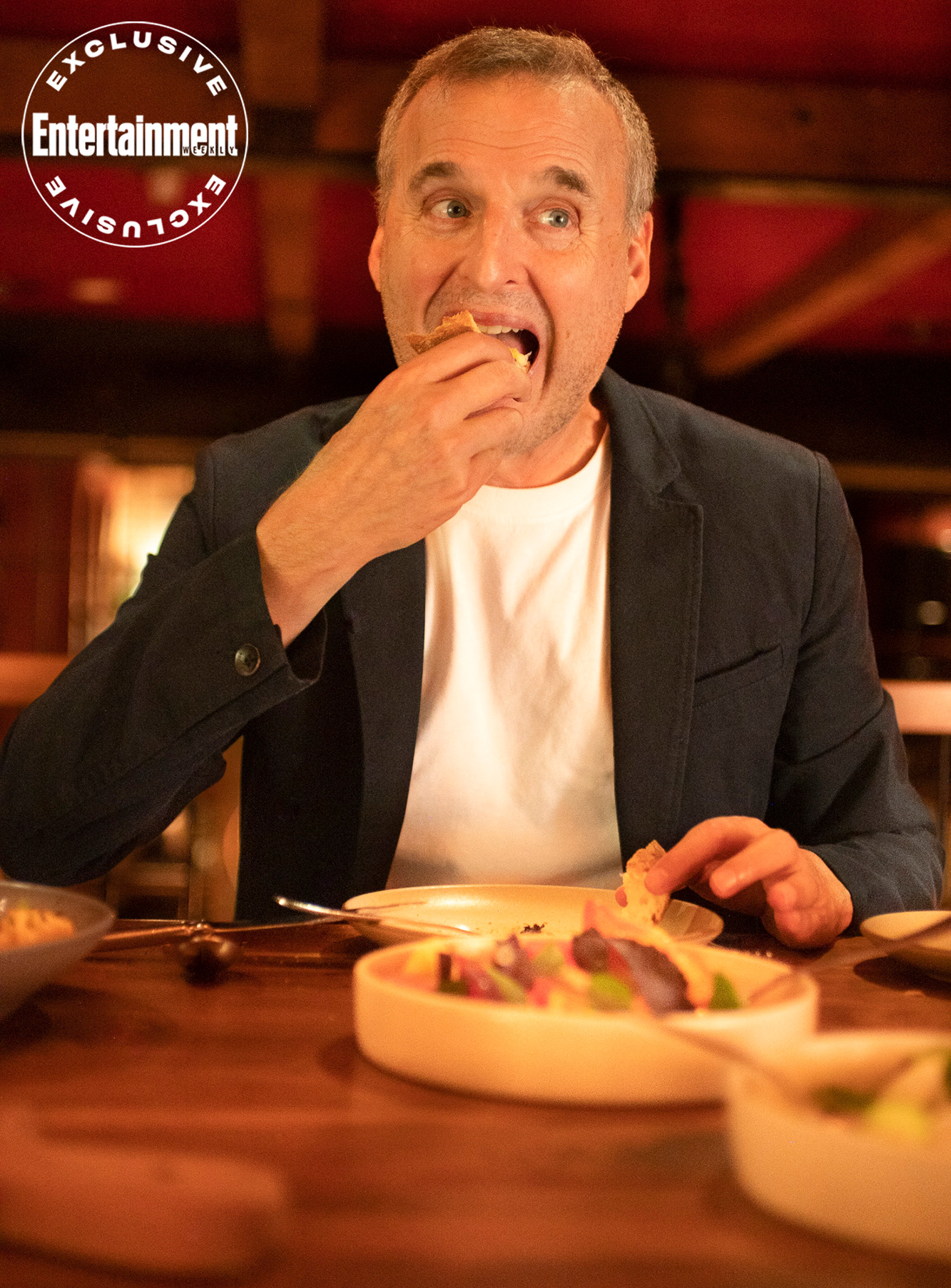 EW'S INTERVIEW WITH PHIL ROSENTHAL OF NETFLIX'S 'SOMEBODY FEED PHIL'
ENTERTAINMENT WEEKLY SAT DOWN WITH THE EPONYMOUS STAR OF 'SOMEBODY FEED PHIL' TO DISCUSS HIS SHOW AND WHY RÉPUBLIQUE IS THE ONE RESTAURANT HE'D PICK IF HE HAD TO EAT SOMEWHERE FOR THE REST OF HIS LIFE. SERIOUSLY.
From the interview: "He chose this location based on his personal answer to the hypothetical question: If you had to eat at one restaurant for the rest of your life, what would it be? "Their breakfast, great. Lunch, great. Dinner, great. That's all you need," Rosenthal, 62, says."
Read the full article and learn more about Phil, the show, and his love for République.
READ ARTICLE