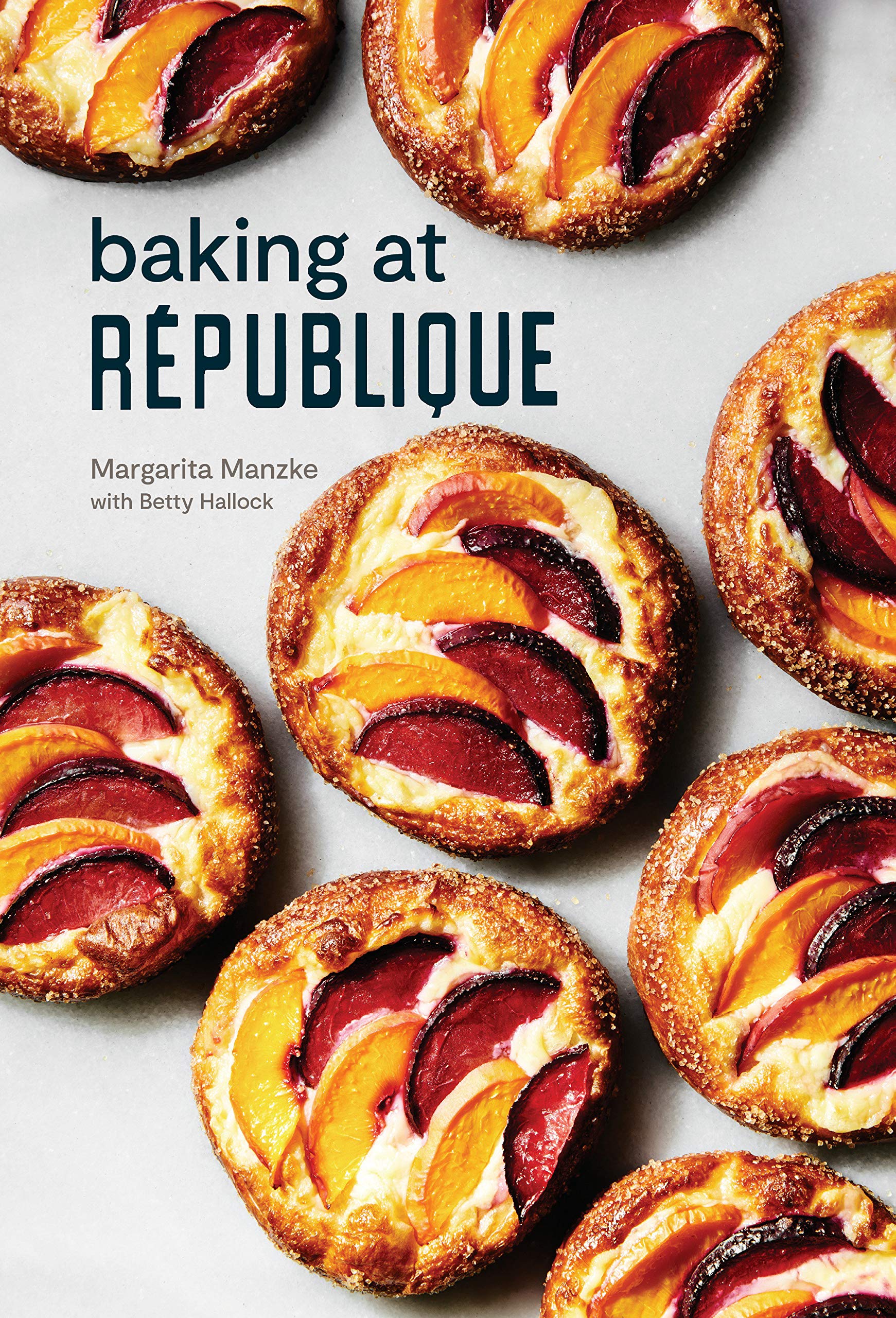 CHEF MARGARITA'S STRAWBERRY WHITE CHOCOLATE SCONE RECIPE
STRAWBERRY WHITE CHOCOLATE SCONES
Makes 15 scones
Ingredients:
500g / 4 cups all-purpose flour
20g / 1 Tbsp plus 2 tsp baking powder
100g / 1/2 cup granulated sugar
4g / scant 1 tsp fine sea salt
600g / 1 lb 5 oz strawberries, hulled and cut into quarters
600g / 1 lb 5 oz white chocolate, chopped
528ml / 2 cups plus 3 Tbsp heavy cream
80ml / 1/3 cup honey
100g / 1/2 cup turbinado sugar, for sprinkling
Directions:
1. Put the flour, baking powder, granulated sugar, and salt in a large bowl and thoroughly mix. Add the strawberries and chocolate and dredge with the dry mixture. Make a well in the center and set aside.
2. In a separate bowl, mix the cream and honey. Pour into the center of the well. With a plastic dough scraper, slowly bring the dry ingredients into the center. Use a cutting motion with the dough scraper to incorporate the ingredients, being careful to limit the number of times you do this so as not to overwork the dough. 
3. Line two baking sheets with parchment paper.
4. Divide the dough into 120g / 4 oz mounds and place them, spaced evenly apart, on the prepared baking sheets. Chill for 20 minutes in the freezer. 
5. Preheat the oven to 350 degrees Fahrenheit.
6. Sprinkle the tops of the scones generously with the turbinado sugar. Bake the scones until golden brown and a toothpick or cake tester inserted in the center comes out clean, 20 to 25 minutes, rotating the pans after 12 minutes to ensure even baking. Remove the scones from the baking sheets and cool on a cooling rack. Serve immediately. These are best the day they are made. 
For more recipes from Chef Margarita Manzke, purchase her debut cookbook Baking at République.