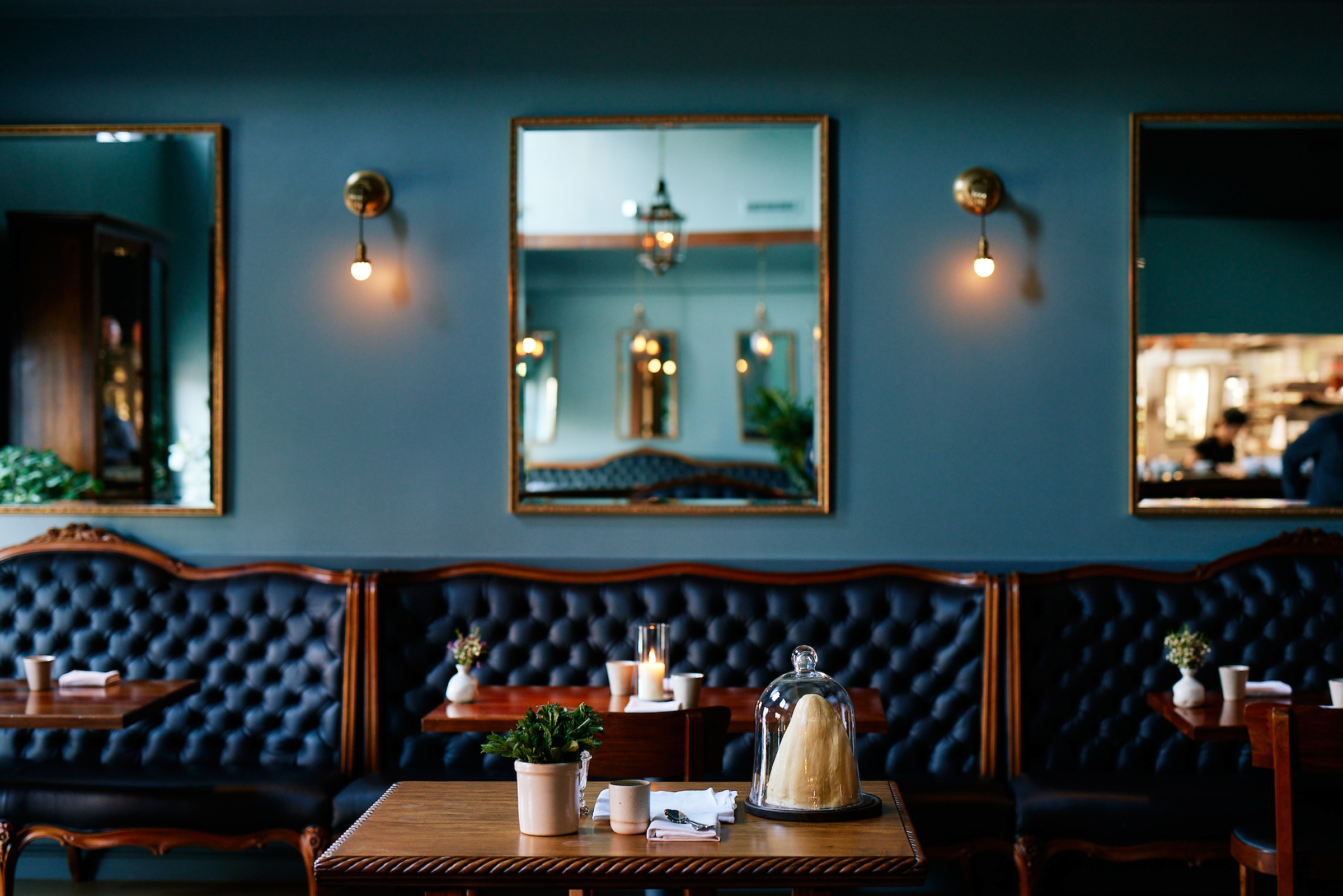 Manzke Restaurant is a new tasting menu concept by its namesakes—Chefs Walter and Margarita Manzke—that draws inspiration from cultural intersections both local to Los Angeles and abroad. Here, the heterogeneity of Southern California is given new life through influences from Latin America, Asia, and Europe, with product-driven, hyper-seasonal ingredients sourced from the finest purveyors available. Manzke Restaurant builds on the chefs' deep culinary roots, with a culmination of decades of experience coming to fruition in their most ambitious and refined restaurant yet. Manzke is located above the Manzke's acclaimed French bistro Bicyclette.
VISIT SITE
Bicyclette is a Parisian-inspired restaurant from Chefs Walter and Margarita Manzke that features the best of Paris's iconic bistro culture and California's fresh ingredients. Bicyclette's menu includes classics such as steak tartare, escargot, bouillabaisse, and beef bourguignonne. A cocktail program that comes with its own illustrated booklet and a full wine cellar round out the experience, which is located in a cozy dining room below the newly-opened Manzke Restaurant.
VISIT SITE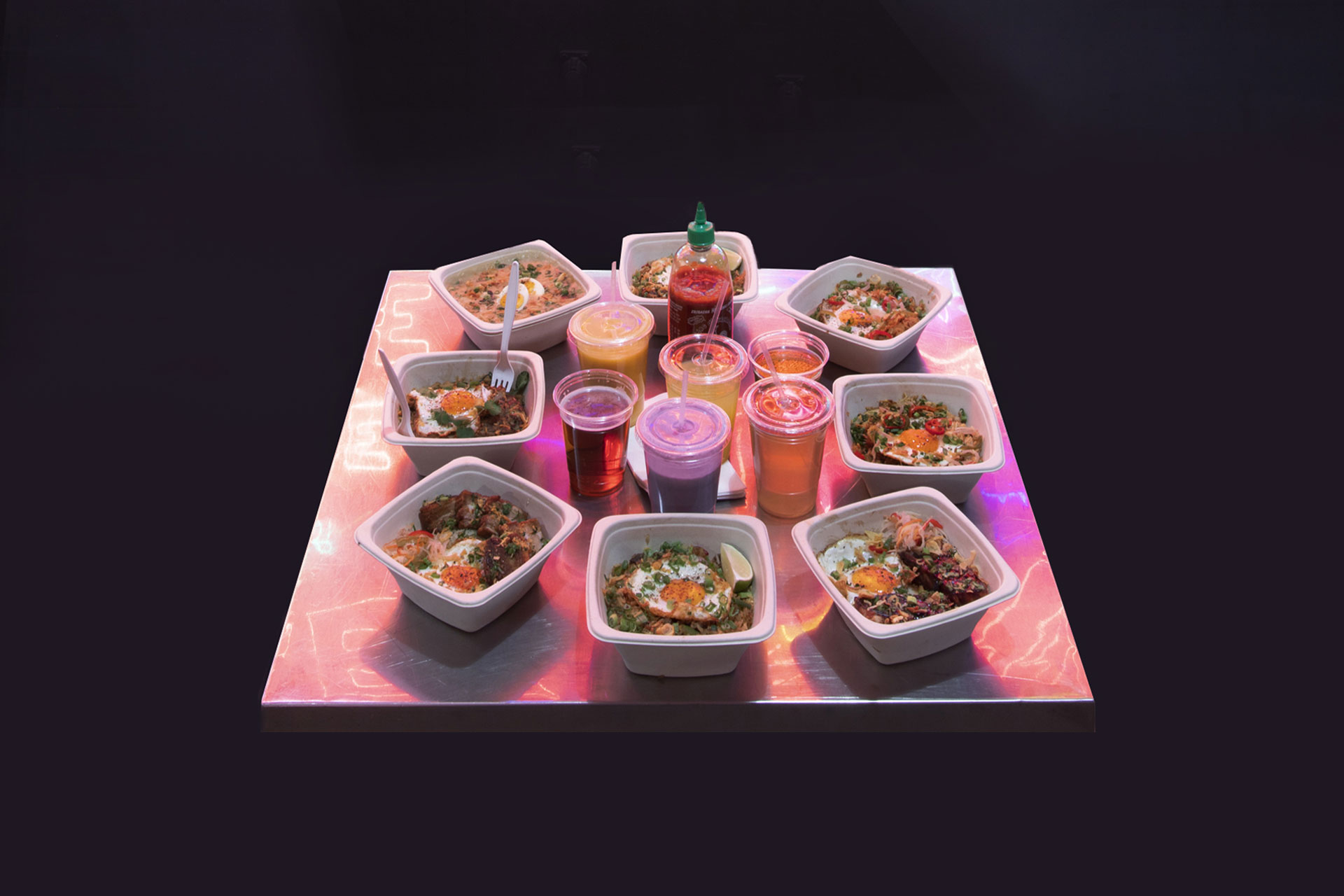 Sari Sari Store is a Filipino concept from James Beard-nominated Chef Margarita Manzke in conjunction with her business partner and husband Walter Manzke. In Tagalog "sari sari" translates to "whatever" and is used to describe small stores that sell everything from candy to skewers.
The menu is based around savory rice bowls, or silog, that pull from Margarita's Pinoy heritage, as well as a few sweet items like halo halo, banana turon, and her famed coconut buko pie. Sari Sari Store is located within Downtown LA's Grand Central Market, and is small, colorful and casual.
VISIT SITE